Join us for an audio walkthrough of Wind Up 2019 in San Francisco. We share our highlights and lust over watches we wish we could have taken home. Plus, there's a ton of great updates and hands-on write-ups on the site that you should totally check out 🙂
Hit play for the Wind Up 2019 extravaganza!
Show Notes
Farer Split Second Chronograph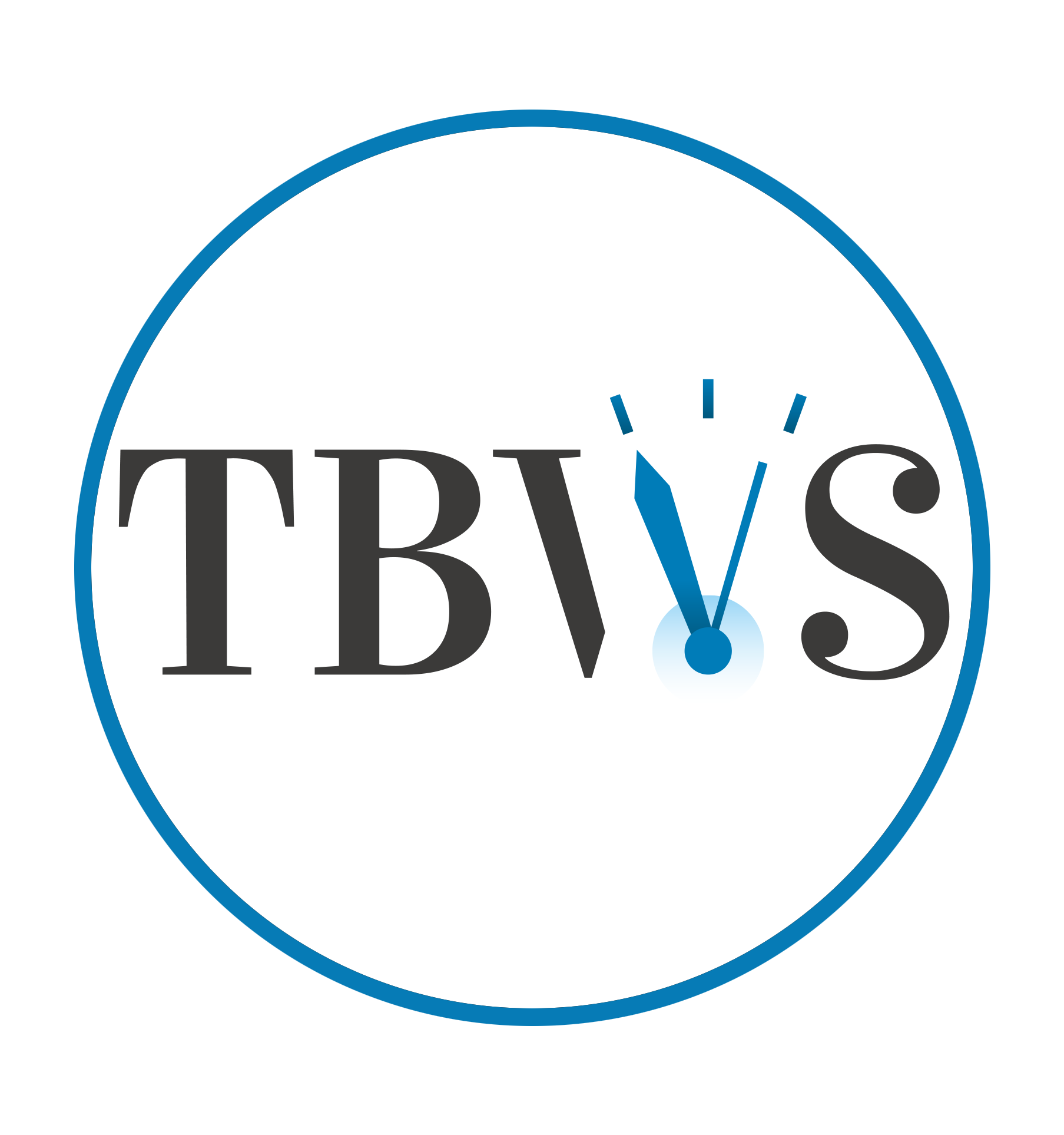 This review has been contributed by one of our awesome TBWS family members. We welcome TBWS fans to share their ideas for write-ups on the site. Whether it's a watch review, an industry article, or an opinion piece. We're super open to considering anything contributed from any of you awesome people and we'd honestly just be so honored that you'd think of us for wanting to host your thoughts and insights on horology. Anyone can submit ideas to TBWS.contact@gmail.com.