Building a watch collection? Do you have $1k to spend? Sorry, this episode isn't for you. Let's get serious. Kaz & Mike are back and this week they're looking for the best way to get started for no more than $300. Tune in and let everyone know which watches you would pick to build a watch collection for $300.
Show Notes:
Citizen Eco-Drive Pro-Master Diver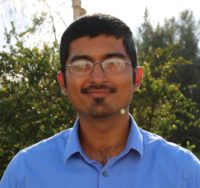 Kaz has been collecting watches since 2015, but he's been fascinated by product design, the Collector's psychology, and brand marketing his whole life. While sharing the same strong fondness for all things horologically-affordable as Mike (his TBWS partner in crime), Kaz's collection niche is also focused on vintage Soviet watches as well as watches that feature a unique, but well-designed quirk or visual hook.