Hey, TBWS Watchfam!
This week we decided to do something different and showcase another TBWS Patreon Special Podcast Episode. But instead of the same old watch-talk, we dive deep into talking about our tumultous and sordid past… with music!
That's right, this week we're the Two Broke Guitar Snobs and we're talking about what it was like playing in local bands growing up, learning music/guitar, and the difficulties of just trying to keep playing music while the cold flamerge of humanity constantly cuts us down… if you like unscripted TBWS talk with lots of ridiculous asides, this one's for you.
Check out the nostalgia and laughs in the link below!
https://www.patreon.com/posts/gear-talk-with-26273276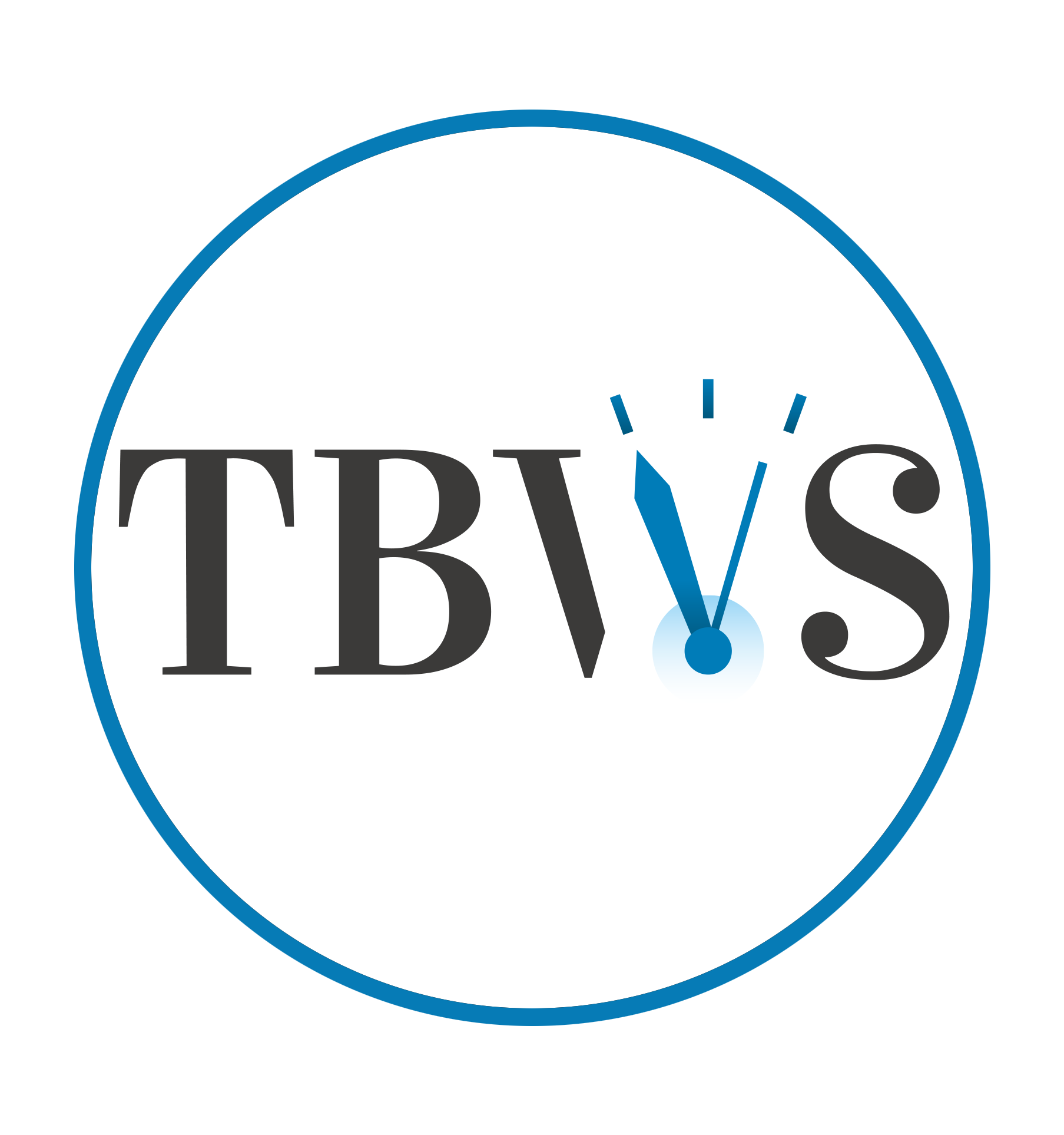 This review has been contributed by one of our awesome TBWS family members. We welcome TBWS fans to share their ideas for write-ups on the site. Whether it's a watch review, an industry article, or an opinion piece. We're super open to considering anything contributed from any of you awesome people and we'd honestly just be so honored that you'd think of us for wanting to host your thoughts and insights on horology. Anyone can submit ideas to TBWS.contact@gmail.com.