This week on the TBWS podcast, Mike and Kaz talk about what it's like to actually experience a watch or brand in person and how it can affect our perception of certain timepieces. The Orion Field Standard also makes an appearance (on a siiiiick Isofrane strap) and Kaz tells us about a pair of new Gavox chronographs he has in for review.
Kaz introduces us to an attractive new diver from Laco and weighs in on how interesting it is to see the brand push a design that is so different from what they usually do. Also, has anyone actually ever seen a happy dad at Disney?..
Be sure to tune in and let the TBWS family know about your own personal watch adventures. Did your perception of a certain popular model change after experiencing it first hand? Was it positive, or is it simply a watch that doesn't jive with you anymore? Let us know in the comments!
Show Notes
Orient NEO '70s Radio Controlled
Audemars Piguet Royal Oak 15400ST
Support Two Broke Watch Snobs on Patreon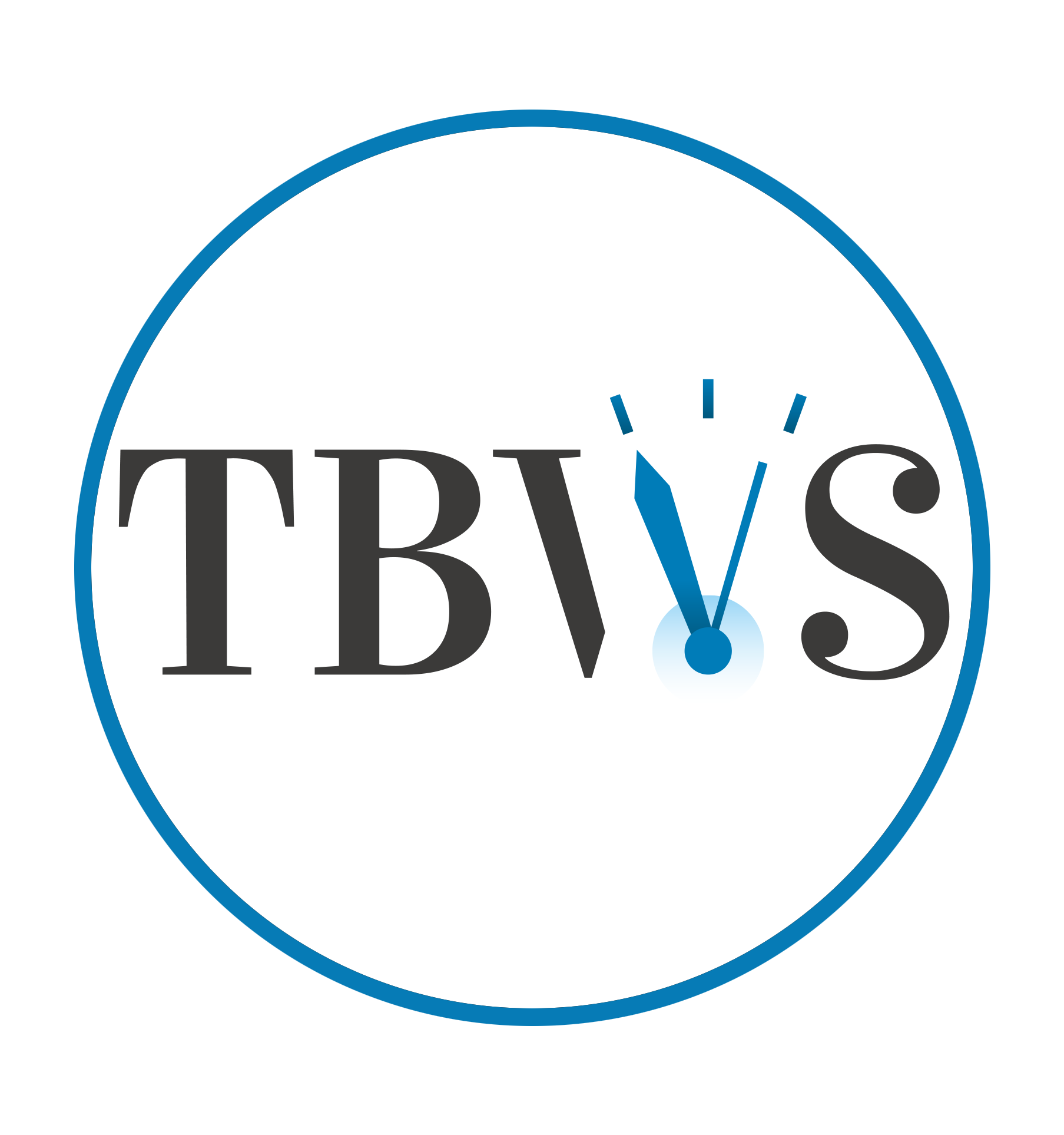 This piece was written and submitted by an incredible member of the Two Broke Watch Snobs fan community! We're always open to hearing ideas for user submissions – please feel free to contact us if there's something you want to write about.