Alright, guys – this is the big one. We've been threatening this episode for a while – this week's show is entirely dedicated to the Vostok Amphibia. We discuss the history of the piece and just how much impact it had in Russia during it's creation in 1967. Plus, Kaz breaks down some notable versions of the Amphibia and reveals some of his Vostok grail pieces. This show's got history, movement geekery, sex-talk, and a whole lot more.
The reality is that the Amphibia is highly overlooked in the watch community, but it's place is dive watch history is as important as any of its contemporaries. And those that overlook it can be missing out on bringing something incredibly fun and rich in history to their collection.
Show Notes:
…Meranom's Basel Product Release
Vostok Classica (the one Kaz couldn't remember on air)
Mike's Bulova Lunar Pilot Chronograph Review
Swing Lug Vostok from USSR Time
Modern Take on the Two-Crown Vostok
TBWS History of Russian Watch Series:
Additional Fun Resources: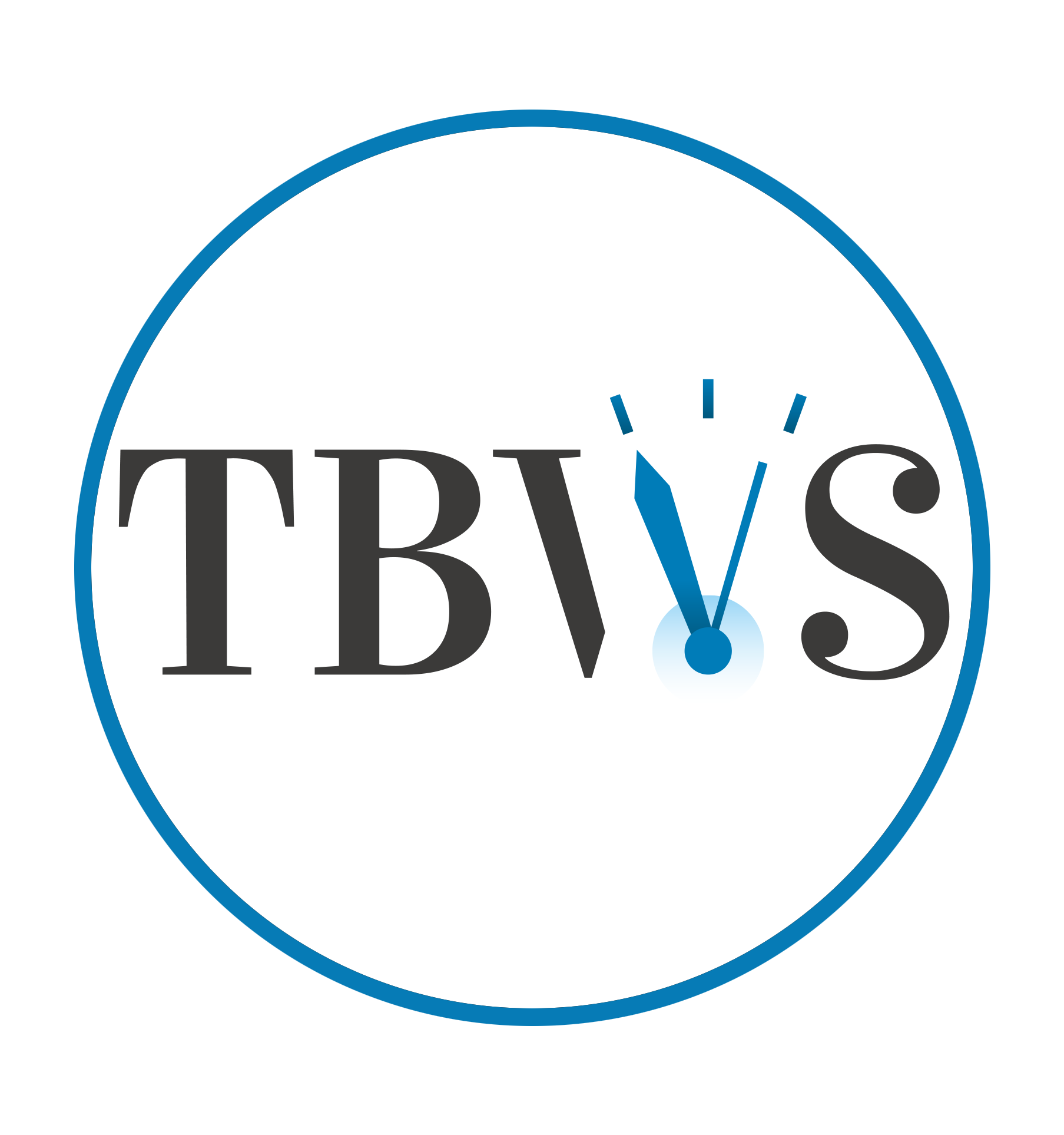 This piece was written and submitted by an incredible member of the Two Broke Watch Snobs fan community! We're always open to hearing ideas for user submissions – please feel free to contact us if there's something you want to write about.