Kaz and Mike finally get a chance to catch up after two consecutive weeks of interviews. It's refreshing and the guys revisit a TBWS classic that the #watchfam seems to enjoy.
Mike is enjoying his time with the new Orion Calamity and Kaz shares his watch adventure stories from his visit to San Francisco. Things get weird… like dead pets in Amazon Fresh bags weird…
Finally, Kaz and Mike talk about Mido, the brand's history, their marketing choices, and some of their most attractive models under $1,000.
Show Notes
Baume & Mercier Clifton Baumatic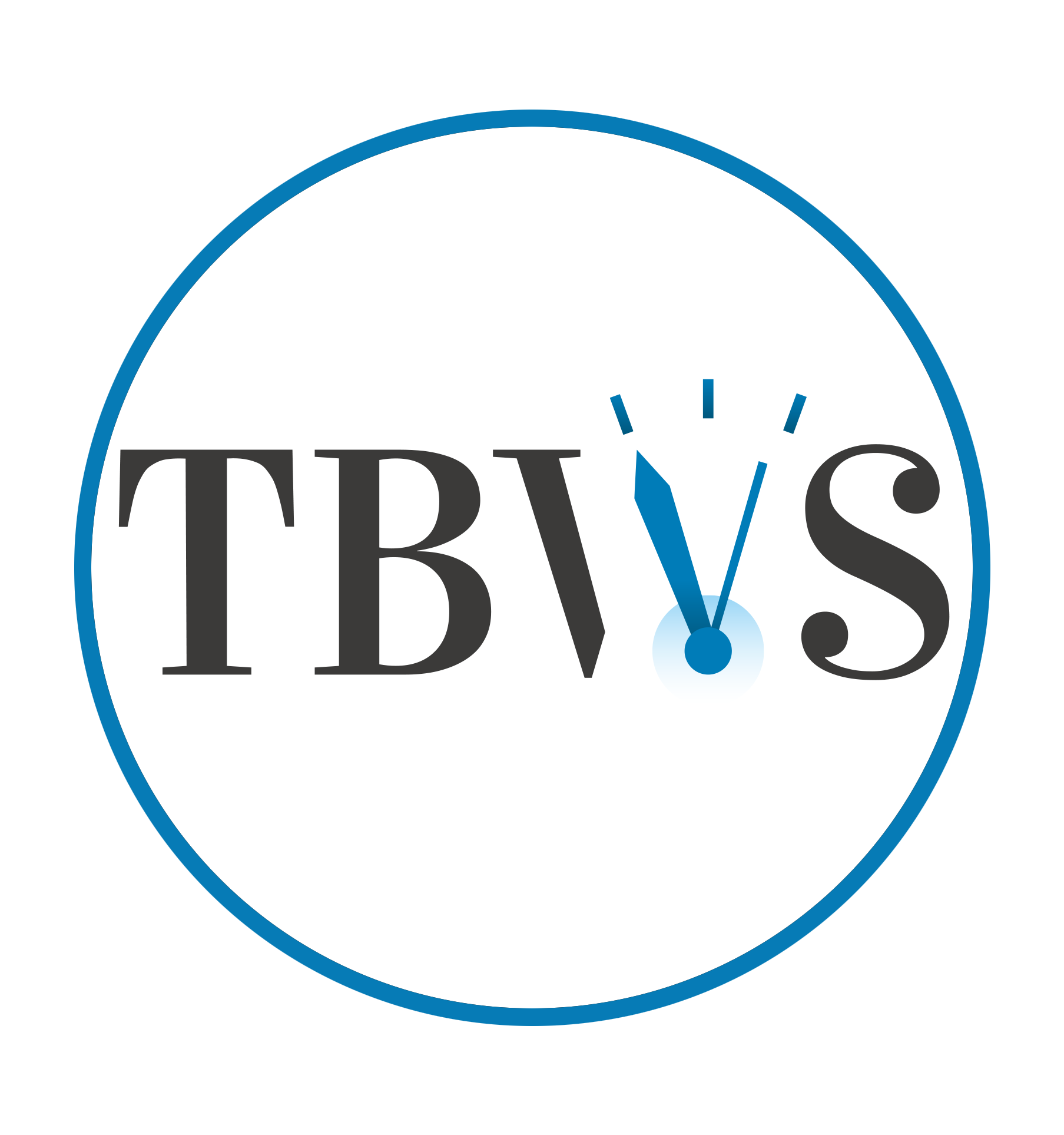 This piece was written and submitted by an incredible member of the Two Broke Watch Snobs fan community! We're always open to hearing ideas for user submissions – please feel free to contact us if there's something you want to write about.