Wooo! First Two Broke Watch Snobs episode of the new year, #watchfam! This week the snobs are bringing back a fan-favotire: Guilty Pleasure Watches – a watch that you really should't love… but you just can't help yourself! 0_o
Show Notes:
Throwing a pornstar off of your roof
Dan Henry 1963 Pilot Chronograph
Audemars Piguet Royal Oak Concept GMT Tourbillon
Honorable Guilty Pleasure Watch Mentions
(Mike's) Rolex GMT Master II 116719BLRO
(Kaz's) Hublot big Bang rose Gold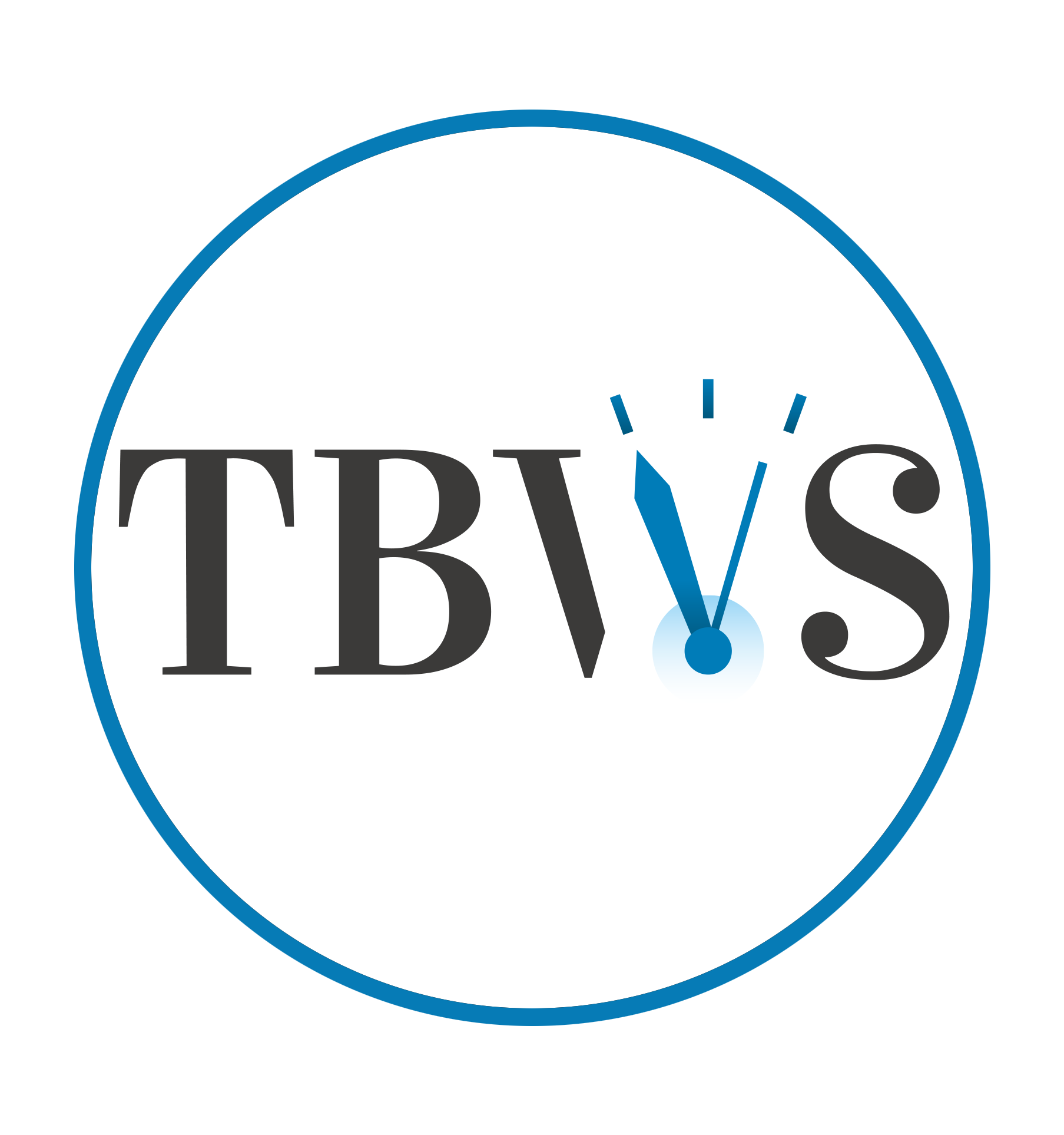 This piece was written and submitted by an incredible member of the Two Broke Watch Snobs fan community! We're always open to hearing ideas for user submissions – please feel free to contact us if there's something you want to write about.