We've all done it and we can all agree: coming home for the holidays can be weird. But it can be ever weirder if you're a watch geek! The end of the year is getting closer and closer and the Two Broke Watch Snobs talk about some ways you can survive every aspect of the holidays as a member of the watchfam.
Mike offers his definitive review of $14 movie theater wine – plus Kaz offers a fun Rivkah watches update and some #seikocaturday feedback. Also, let's be clear, #watchfam – we're pretty sure PETA hates our show. Also, Instagram's algorithm is getting stranger every week and Mike renders a neutral review of The Last Jedi… sans spoilers, obviously.
This show we're asking the big questions: does Scott Stapp from Creed wear a watch? What's the best watch to use as a knuckle duster? Are all watch enthusiasts basically just insane people? The answers you've always wanted on this week's episode of Two Broke Watch Snobs.
Show Notes:
Casio G-Shock Gravitymaster GPW-2000
Casino Royale Deleted Omega Scene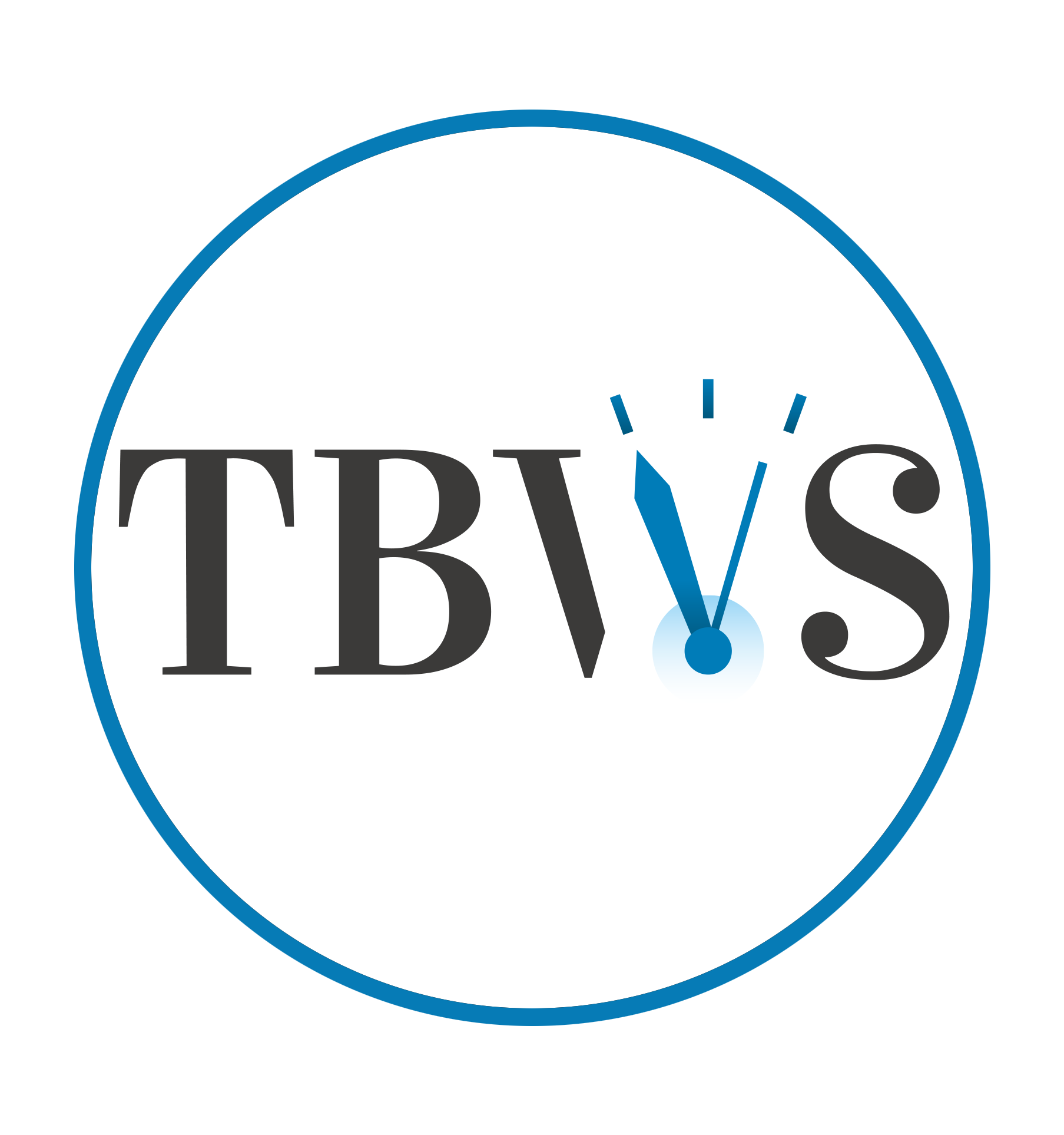 This review has been contributed by one of our awesome TBWS family members. We welcome TBWS fans to share their ideas for write-ups on the site. Whether it's a watch review, an industry article, or an opinion piece. We're super open to considering anything contributed from any of you awesome people and we'd honestly just be so honored that you'd think of us for wanting to host your thoughts and insights on horology. Anyone can submit ideas to TBWS.contact@gmail.com.