Ep. #47 The 2017 Hurricane Irma TBWS Special!
It's the freaking end of times, guys! Florida is bracing for hurricane impact – we got freaking wildfires on the west coast… geomagnetic storms? Earthquakes? Listen, there's really only one responsible thing Mike and Kaz can do here… talk about some goddam watches! Specifically, the best watches to wear during the apocalypse!
Big news – The Two Broke Watch Snobs just hit 3,000 IG Followers. You know what that means? We're doing another giveaway! Details to follow in the next coming weeks – get ready though. This one'll be a bit different.
Show Notes
Casio G Shock Master of G Gulfmaster GWNQ1000-1A
Míleata Q-Series Urban Commando GMT
Audemars Piguet Royal Oak Chronograph
Citizen Satellite Wave CC3020-57L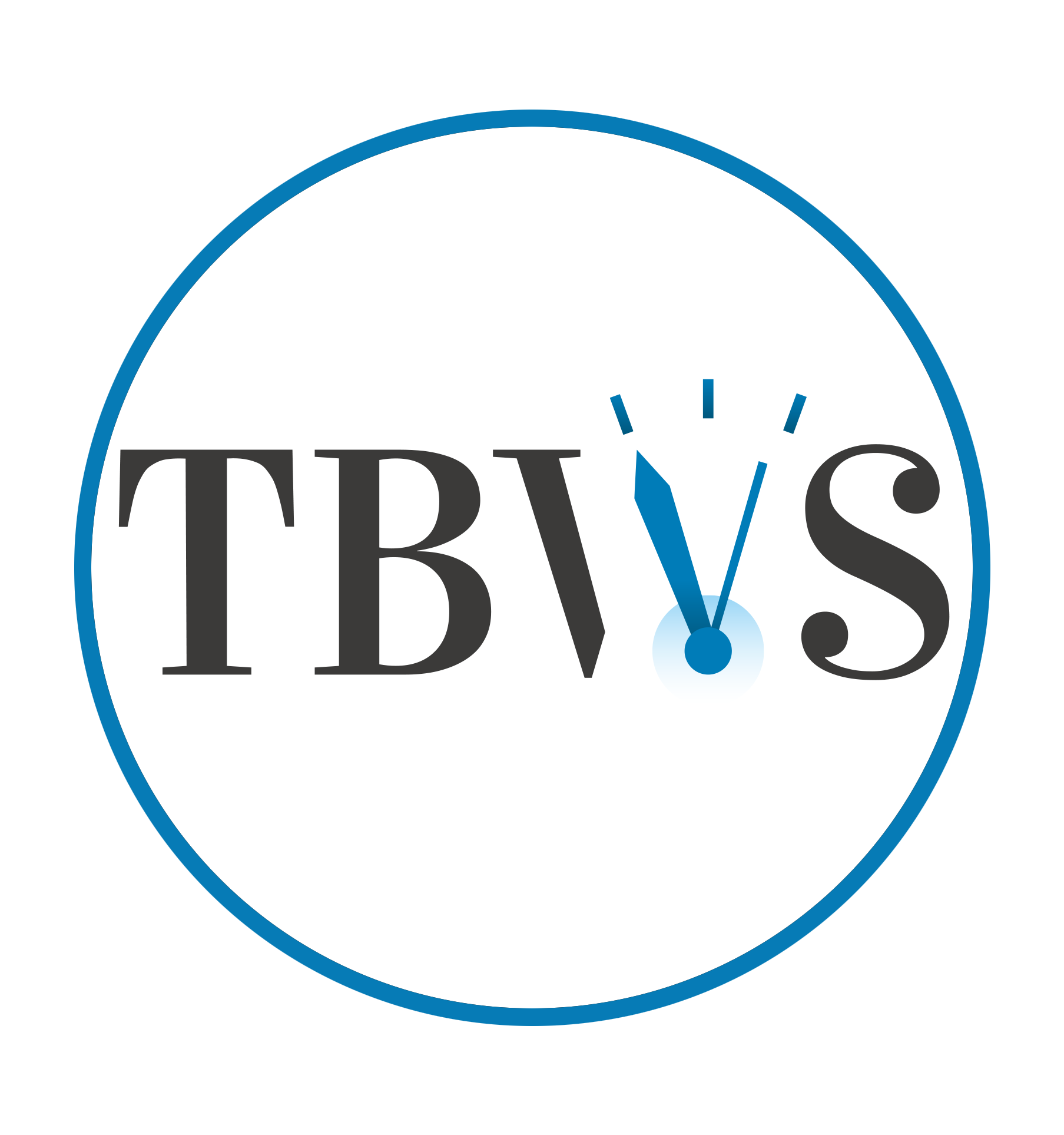 This review has been contributed by one of our awesome TBWS family members. We welcome TBWS fans to share their ideas for write-ups on the site. Whether it's a watch review, an industry article, or an opinion piece. We're super open to considering anything contributed from any of you awesome people and we'd honestly just be so honored that you'd think of us for wanting to host your thoughts and insights on horology. Anyone can submit ideas to TBWS.contact@gmail.com.