Ep. #29 – Vintage Watches Under $65
Yeaaaay! Ep. 29 is here! This week Kaz talks about another eye-opening experience at work that's led him to reach a pretty big decision – he's going all-in on making Rivkah watches, his idea of 3D Printing a watch. And it's all thanks to the kindness and support of the, #Watchfam!
Plus, Mike's been spending some time with the Q-Series, a Military Spec Quartz GMT – and he shares his thoughts and opinions on the piece. Spoiler: it's a pretty sweet watch 😉 – also, the guys share some watch industry news you may not have heard about (because very few other watch press outlets are covering it for some reason).
And then, they said it couldn't be done, guys – Vintage Watches Under $65. Mike and Kaz each choose 3 watches (so 6 in all) that are packed with history, awesomeness, and are easily available for waaaayyy under $65. Definitely give us your opinions and share your thoughts on our choices! And if you think there are some vintage watches under $65 that we missed, let us know!
Sound off in the comments below, everyone, and let us know what you think!
Show Notes: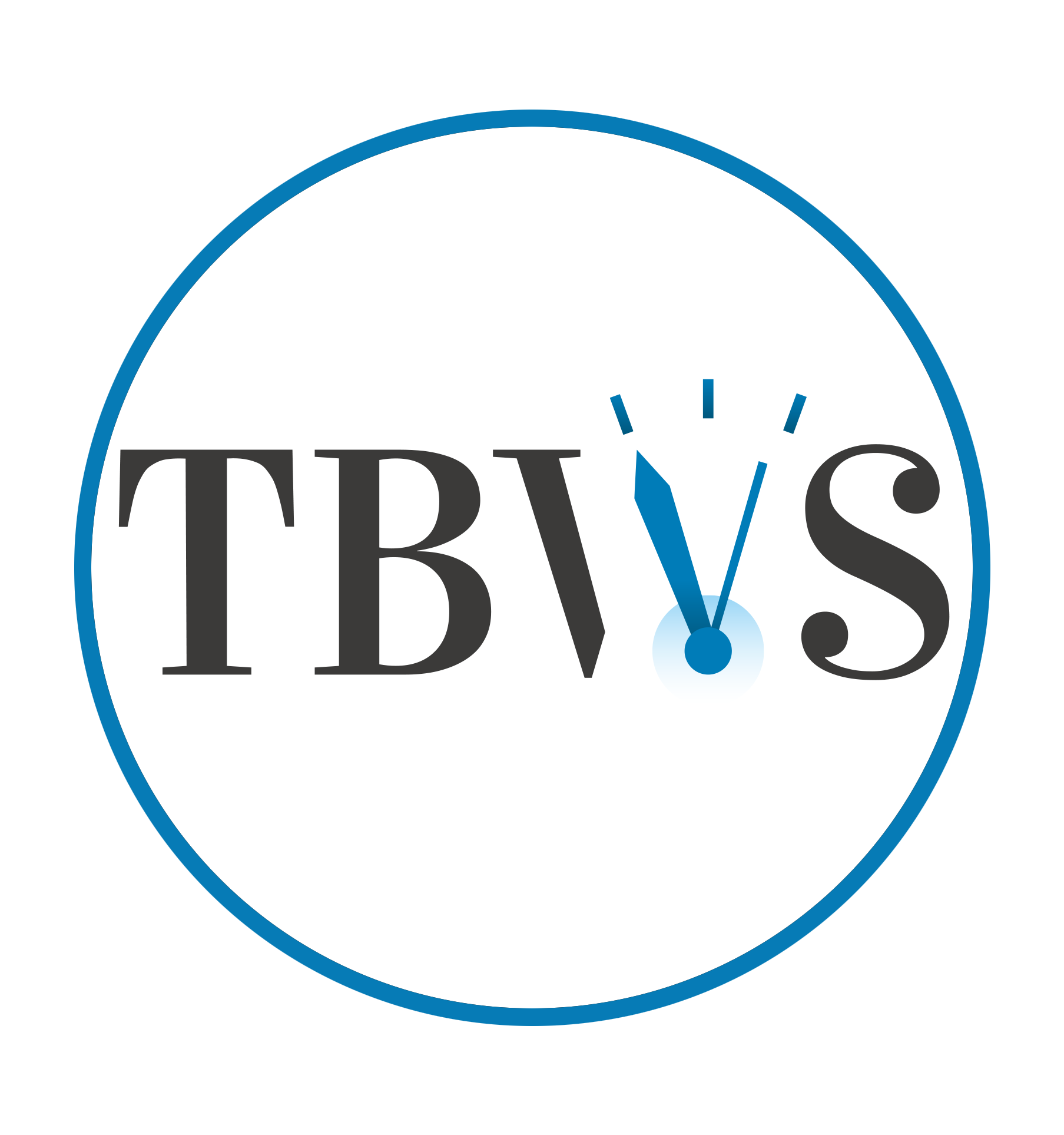 This review has been contributed by one of our awesome TBWS family members. We welcome TBWS fans to share their ideas for write-ups on the site. Whether it's a watch review, an industry article, or an opinion piece. We're super open to considering anything contributed from any of you awesome people and we'd honestly just be so honored that you'd think of us for wanting to host your thoughts and insights on horology. Anyone can submit ideas to TBWS.contact@gmail.com.