Episode. #24: Baselworld Wrap-Up
We made it, guys! Freaking Baselworld is over!
Kaz apparently works with Gowron from Star Trek – plus, Mike is neck-deep in spiders and the guys are trying to establish if Marilyn Manson is still performing. If you want to take part in the TBWS fun tag #twobrokewatchsnobs is your watch shots for a chance to be featured in our Two Broke Watch Snobs Listener Regram. Each Sunday 3 TBWS listeners will be featured on our IG and here on the site.
Just to put this out there – no serial killers allowed at our TBWS meet ups! Also huge shoutout to @psdance and his sweet Breitling Aerospace!
Mike and Kaz then reflect on their favorite released from Basel 2017 – we've got some winners like the Zodiac Jetomatic and the Rado Captain Cook and we've also got some odder features like the new Presage Cocktail Time Pieces. Totally let us know your thoughts on this week's show and let us know if you've got any Basel 2017 favorites!
Show Notes
At Baselworld, Luxury Timepieces Detect a Slowdown
Longines Lindbergh Limited Edition
Casio MR-G MRGG2000HT-1A Hammer Tone Bluetooth
New Seiko Cocktail Time Lineup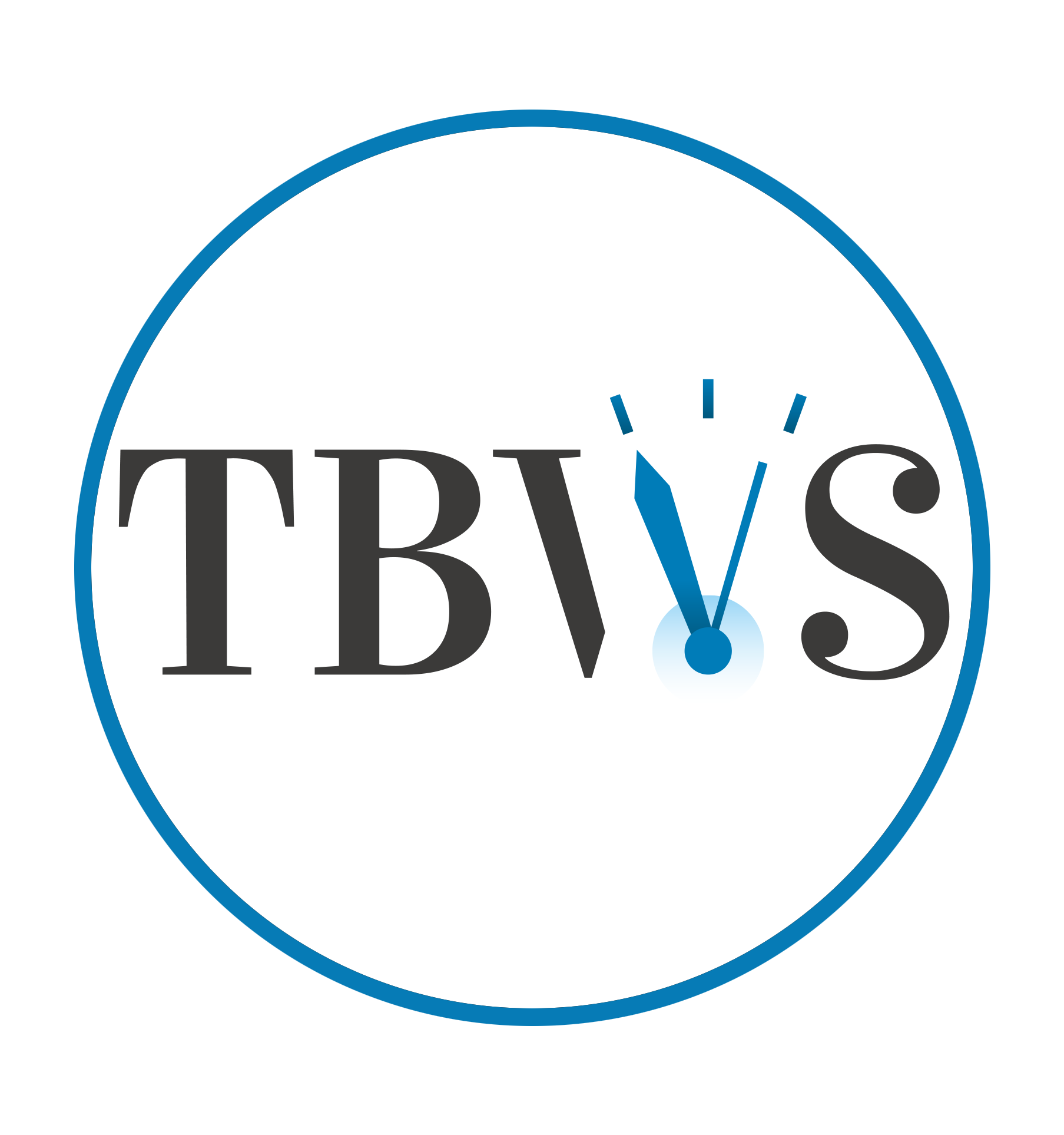 This piece was written and submitted by an incredible member of the Two Broke Watch Snobs fan community! We're always open to hearing ideas for user submissions – please feel free to contact us if there's something you want to write about.