This week's episode is brought to you by a very special TBWS community initiative – No Change November. Trust us, you've gotta listen in to get it.
Mike and Kaz highlight some recent site updates, talk bald spots, and share their thoughts on each of the recent winners at GPHG 2021.
Show Notes: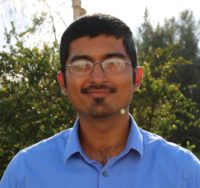 Kaz has been collecting watches since 2015, but he's been fascinated by product design, the Collector's psychology, and brand marketing his whole life. While sharing the same strong fondness for all things horologically-affordable as Mike (his TBWS partner in crime), Kaz's collection niche is also focused on vintage Soviet watches as well as watches that feature a unique, but well-designed quirk or visual hook.