The boys are back to discuss some of the most frustrating and rewarding aspects of watch photography. Tune in to learn about their current gear, some techniques, and a new round of watch industry IG personalities that are just killing it with watch photography.
There's some news to cover and an exciting wrist check with watches that are totally new for both Mike and Kaz.
Watch Photography IG Accounts We Mention!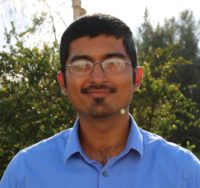 Kaz has been collecting watches since 2015, but he's been fascinated by product design, the Collector's psychology, and brand marketing his whole life. While sharing the same strong fondness for all things horologically-affordable as Mike (his TBWS partner in crime), Kaz's collection niche is also focused on vintage Soviet watches as well as watches that feature a unique, but well-designed quirk or visual hook.