Episode. #2: The Hodinkee + Dobel Event, Pre-Wind Up NYC 2016 Talk, and Our Daily Beaters
Woo! The guys totally screw up the intro and Mike lies to Kaz about editing…
Mikes shares his experience attending the Hodinkee + Dobel Tequila event in Miami, breaking down the watches he saw there and how he doesn't know shit about tequila.
The guys are also getting ready for Wind Up NYC 2016 and Kaz shares that one time he ate kale stems… he doesn't like kale stems. You know, because he's not a gerbil.
Show Notes:
The Seibold building in Miami we mentioned
Nadal's Richard Mille we briefly mention
The Sinn Split Second Chronograph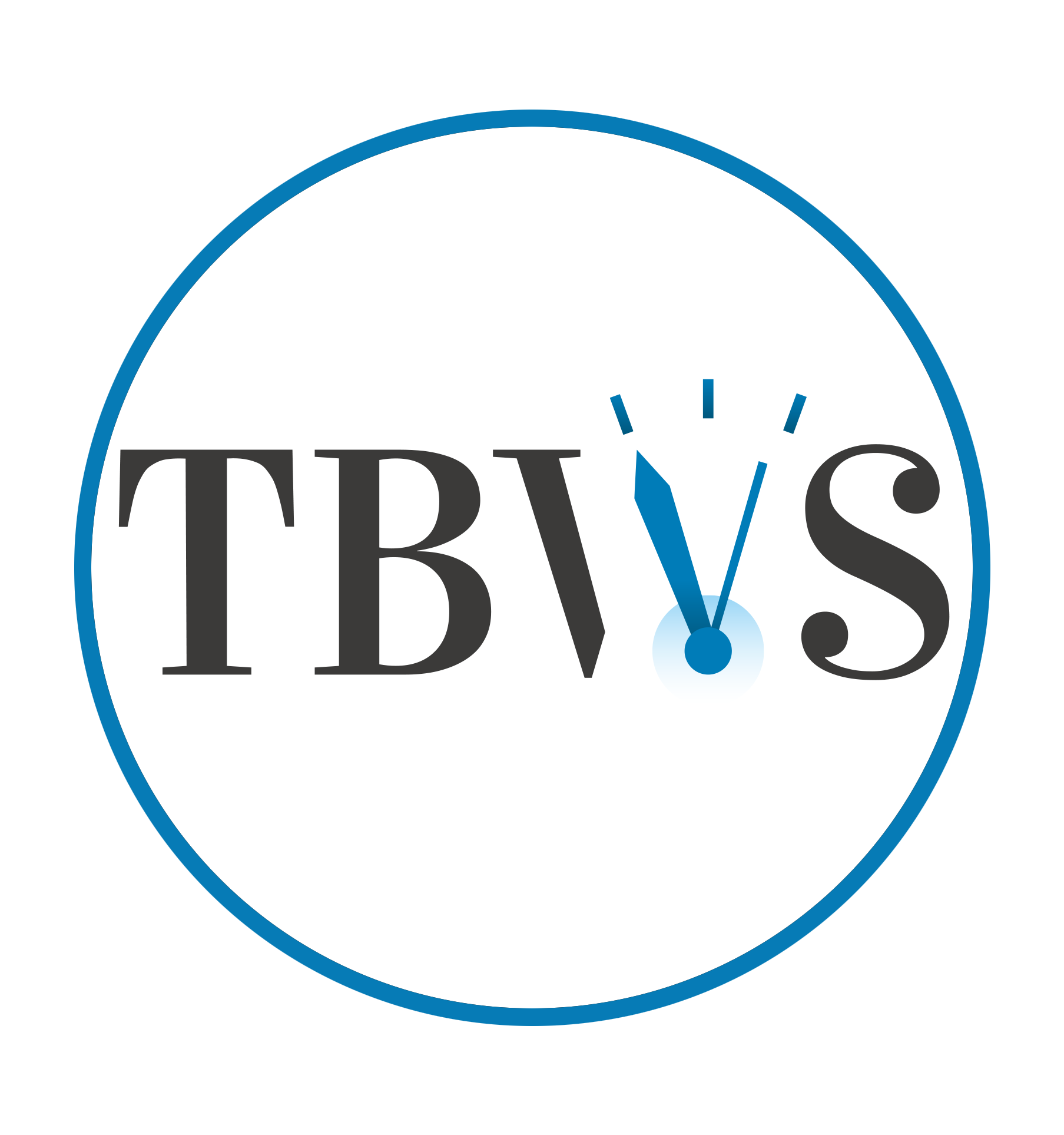 This piece was written and submitted by an incredible member of the Two Broke Watch Snobs fan community! We're always open to hearing ideas for user submissions – please feel free to contact us if there's something you want to write about.