Alright, these episodes are always a blast but this time, the guys really packed the episode with a ton of listener questions. Plus, get a sneak peek at the newest review on the website and get the scope on the latest franken-Rolex controversy.
Enjoy, and don't forget to share more questions that the guys can tackle next time!
Show Notes
How To Survive The Watch Hobby: Heart and Mind in Conflict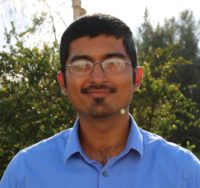 Kaz has been collecting watches since 2015, but he's been fascinated by product design, the Collector's psychology, and brand marketing his whole life. While sharing the same strong fondness for all things horologically-affordable as Mike (his TBWS partner in crime), Kaz's collection niche is also focused on vintage Soviet watches as well as watches that feature a unique, but well-designed quirk or visual hook.