It's not easy running TBWS. The guys are coming up on four years of content creation, social media shenanigans, and a signature brand of watch industry commentary meant to keep you engaged and entertained.
As 2020 rolls on, Kaz and Mike stop to ponder their greatest frustrations, show you everything that goes into running TBWS, and plan for the future.
This is about as candid as it gets. Tune in and take a closer look at how the sausage is made.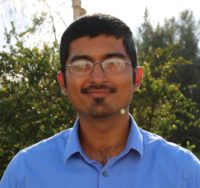 Kaz has been collecting watches since 2015, but he's been fascinated by product design, the Collector's psychology, and brand marketing his whole life. While sharing the same strong fondness for all things horologically-affordable as Mike (his TBWS partner in crime), Kaz's collection niche is also focused on vintage Soviet watches as well as watches that feature a unique, but well-designed quirk or visual hook.