We're back from our break! And more important, Mike's back from Italy and he's sharing what it was like falling for a Roman taxi scam, breaking the window in his AirBnB, losing his passport, and (obviously) what watches he saw over there.
PLUS, it's finally time for TBWS to get it's goddam act together and push out our 9k Follower Giveaway. This time we're giving away the super cool Hemel HFT20 Meca-Quartz Chronograph! All you need to do to enter is like and tag two people in this week's IG show graphic (also obviously you need to follow TBWS and Hemel). Entries will close on July 14th, 2019.
Hope everyone enjoys this week's show!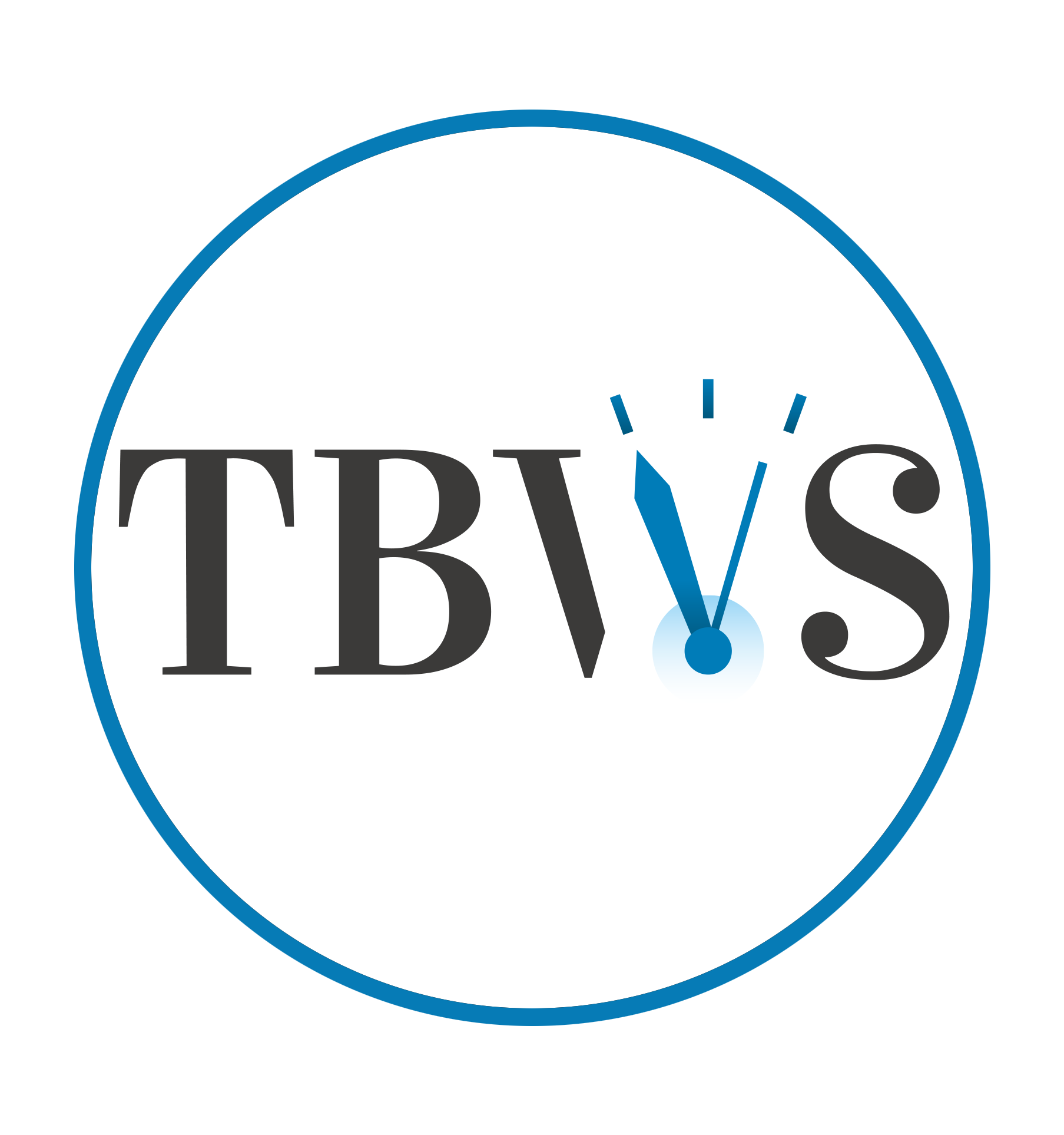 This review has been contributed by one of our awesome TBWS family members. We welcome TBWS fans to share their ideas for write-ups on the site. Whether it's a watch review, an industry article, or an opinion piece. We're super open to considering anything contributed from any of you awesome people and we'd honestly just be so honored that you'd think of us for wanting to host your thoughts and insights on horology. Anyone can submit ideas to TBWS.contact@gmail.com.