You know, over these past couple years, our opinions on A LOT of things have changed. But what Michael and I didn't anticipate is our view on traveling with watches doing a total 180. Are "travel watches" real? Is whatever the hell watch you wear while traveling a "travel watch?" Or is the idea of a travel watch still alive and well? We break down interesting perspectives on sporty travel watches, dressy travel watches, and the pinnacle of travel and horology: the hotel bar watch.
PLUS, it's finally here. The TBWS Coffee Mug. Check it out here: https://teespring.com/two-broke-watch-snobs-mug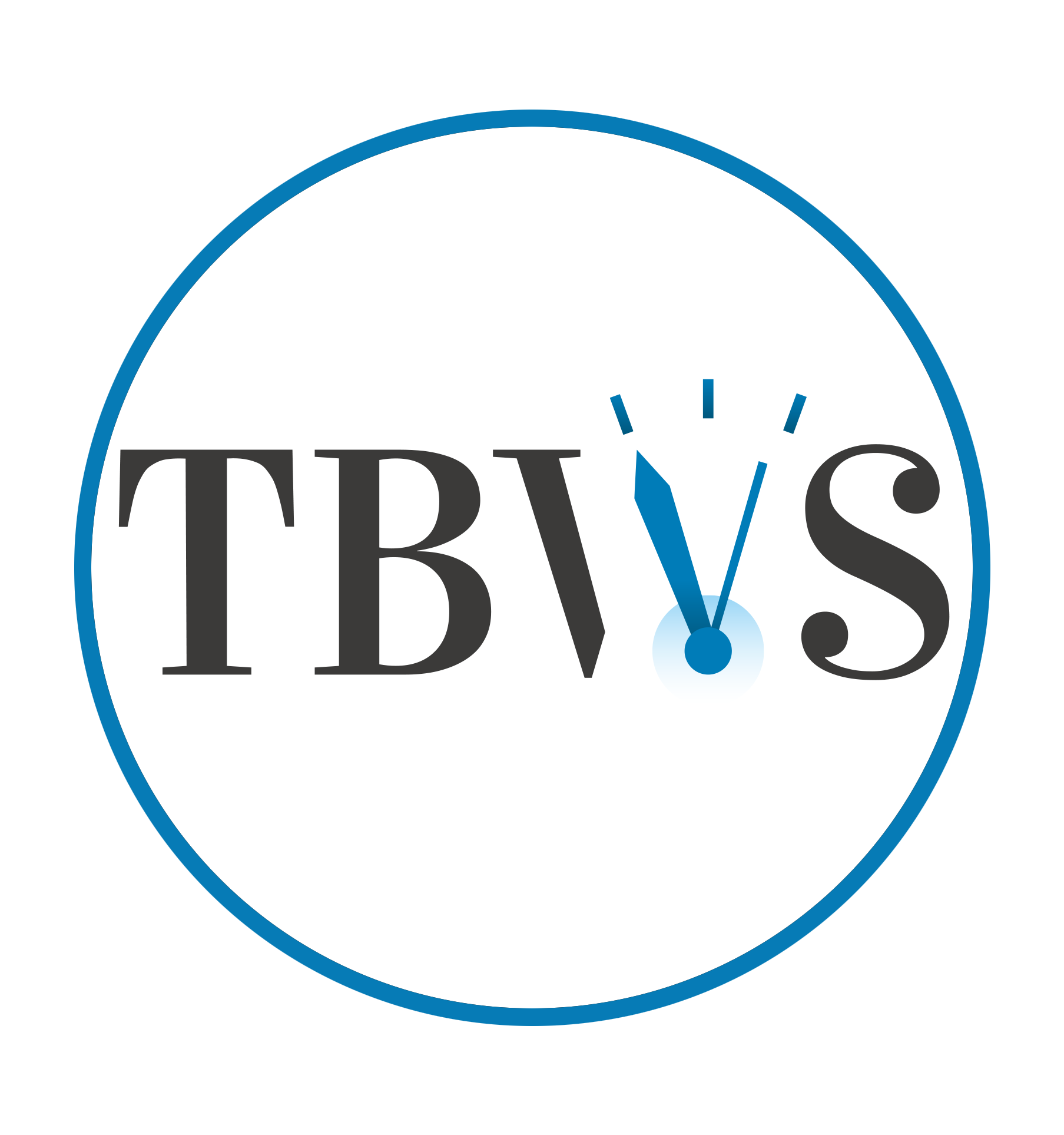 This review has been contributed by one of our awesome TBWS family members. We welcome TBWS fans to share their ideas for write-ups on the site. Whether it's a watch review, an industry article, or an opinion piece. We're super open to considering anything contributed from any of you awesome people and we'd honestly just be so honored that you'd think of us for wanting to host your thoughts and insights on horology. Anyone can submit ideas to TBWS.contact@gmail.com.