Episode. #13: Watches $65 and Under for the Discerning Watch Snob
This week it's a tall order, watchfam! Mike and Kaz are breaking down a list of awesome watches for under $65. But do you guys want to know the truly insane part? None of them are Seikos 0_o. Plus, Sailfish or marlin? The guys can't tell the difference – any fishologist out there?
The watches Kaz and Mike bring up follow three categories:
-Dress Watch
-Diver
-Wild Card
Show Notes:
Dress Watches:
Orient Tristar Watches from Long Island Watch
Timex Expedition Scout T499629J
Divers:
Vostok Amphibia Classic 420
Casio MDV106-1AV
Wild Cards:
Raketa Capernicus
Casio DW5600E-1V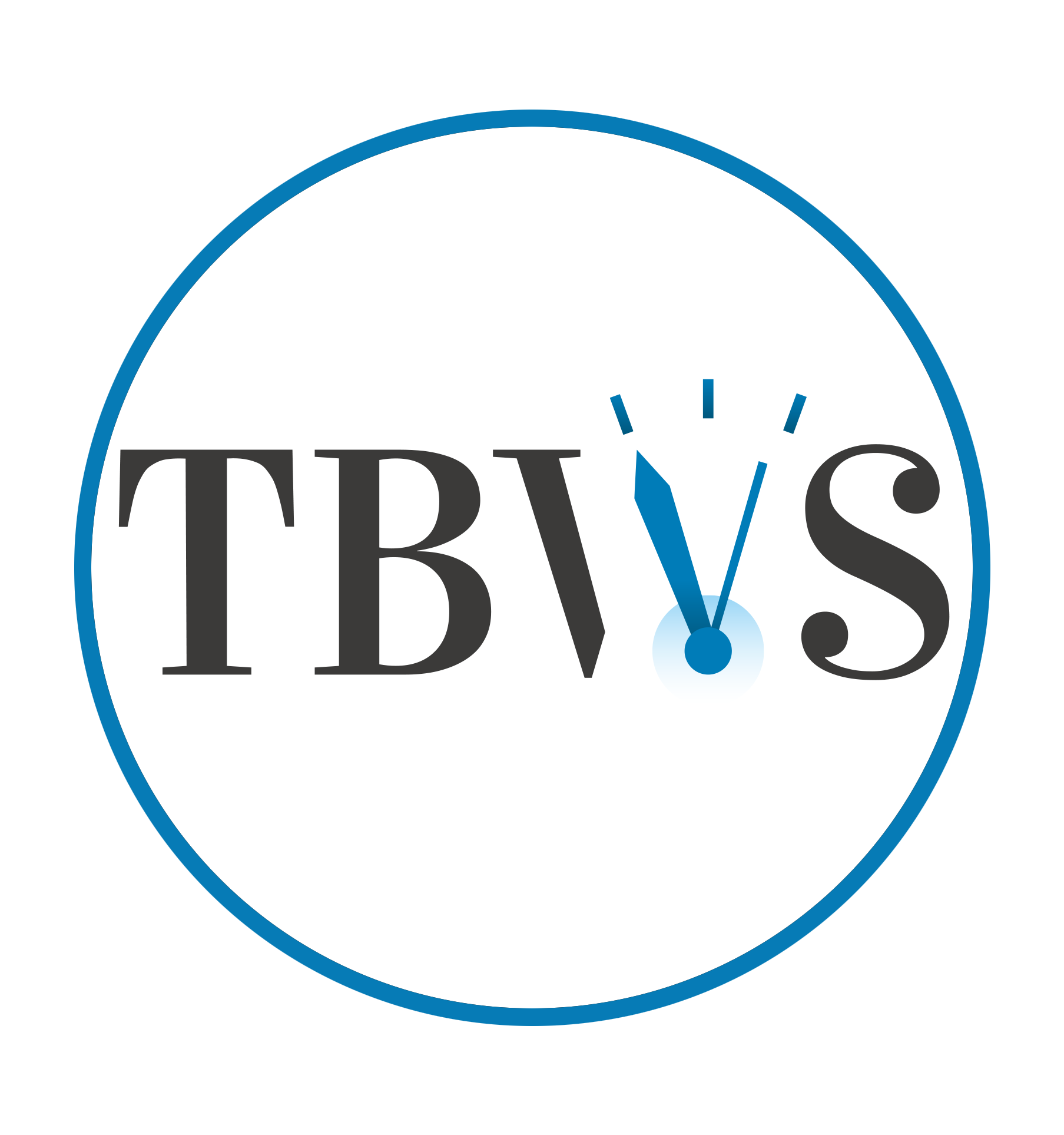 This review has been contributed by one of our awesome TBWS family members. We welcome TBWS fans to share their ideas for write-ups on the site. Whether it's a watch review, an industry article, or an opinion piece. We're super open to considering anything contributed from any of you awesome people and we'd honestly just be so honored that you'd think of us for wanting to host your thoughts and insights on horology. Anyone can submit ideas to TBWS.contact@gmail.com.