You know, it occurred to us that even though our show is heralded as "wristwatch bar talk" – we've never actually had a proper wristwatch bar talk segment… well here we go. This week we drink (get drunk) on air while musing on the comings and goings of Baselworld and where TBWS should travel next for coverage.
Plus Kaz continues his struggles on how exactly to spent his newfound chunk of change – a watch or the future house-fund? Audio issues, #drunkkaz, and all types of foul-mouth slander find their way on this week's show. Buckle in – it's a fun one.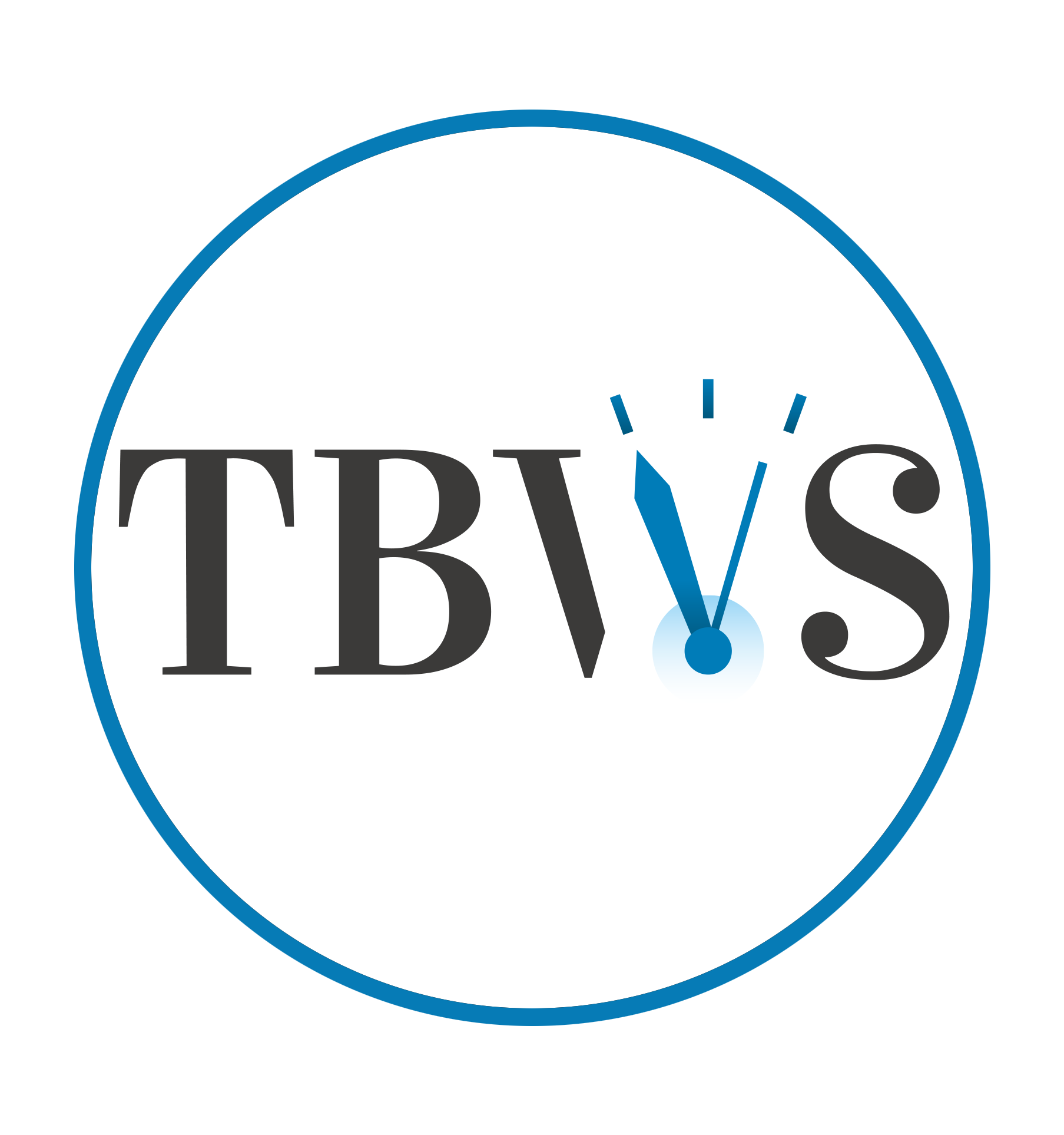 This review has been contributed by one of our awesome TBWS family members. We welcome TBWS fans to share their ideas for write-ups on the site. Whether it's a watch review, an industry article, or an opinion piece. We're super open to considering anything contributed from any of you awesome people and we'd honestly just be so honored that you'd think of us for wanting to host your thoughts and insights on horology. Anyone can submit ideas to TBWS.contact@gmail.com.