That's right – it's back, watchfam! This week we're returning to one of our most goddam beloved reoccurring segments, Guilty Pleasure Watches! It's simple, really – we each choose 3 Guilty Pleasure watches and share our picks back and forth. What's a Guilty Pleasure watch? Any watch that's so outside the realm of reality for you to own, but still you want it. They can be super expensive – or go against the grain of what's expected for "authentic" horology enthusiasts – a guilty pleasure watch can even go against your personal taste. It's really anything that you can't help but love despite reason's best efforts.
Totally let us know your Guilty Pleasure Watch picks!
Show Notes:
Mike's Guilty Pleasure Watch Picks:
Kaz's Guilty Pleasure Watch Picks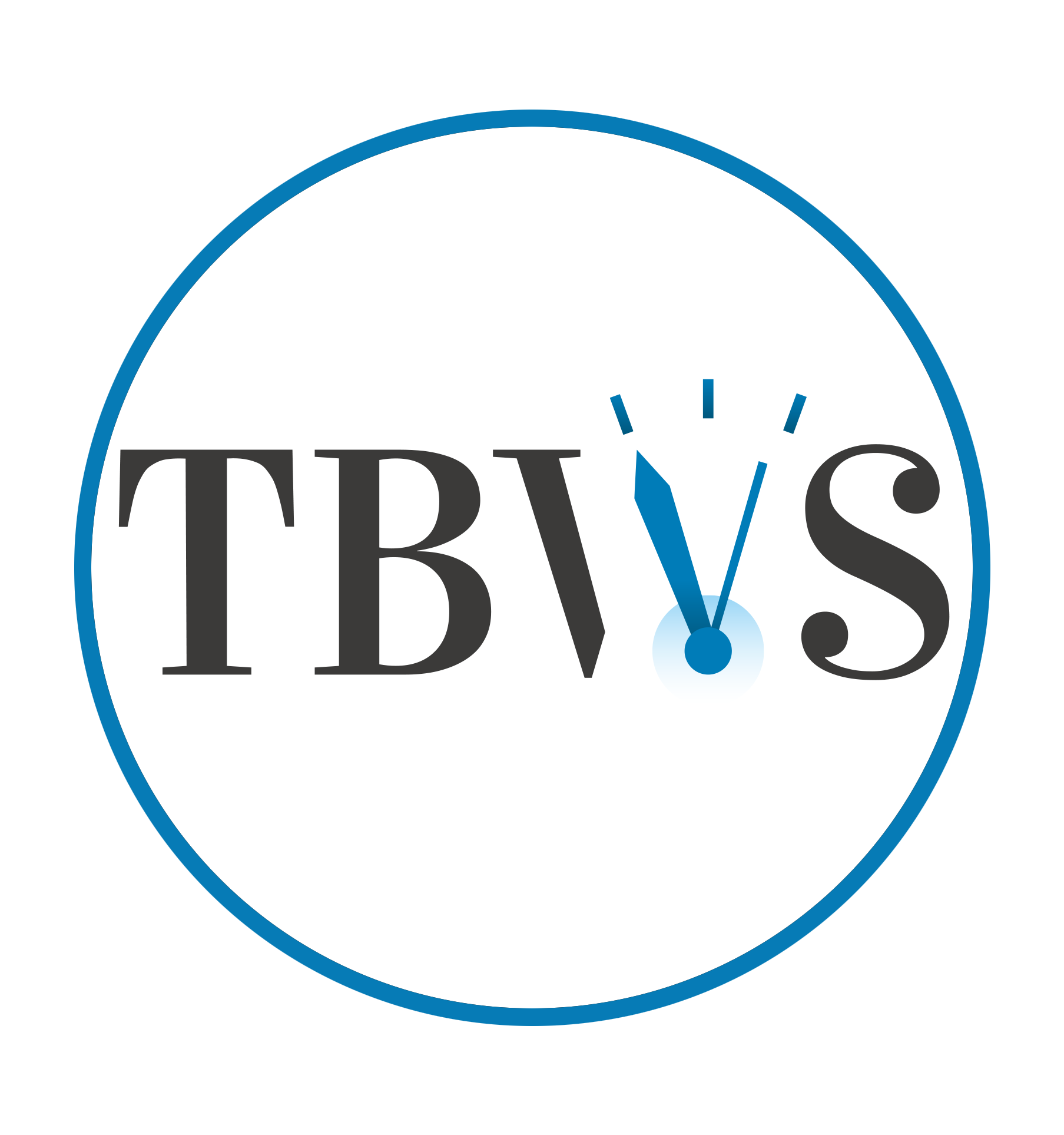 This review has been contributed by one of our awesome TBWS family members. We welcome TBWS fans to share their ideas for write-ups on the site. Whether it's a watch review, an industry article, or an opinion piece. We're super open to considering anything contributed from any of you awesome people and we'd honestly just be so honored that you'd think of us for wanting to host your thoughts and insights on horology. Anyone can submit ideas to TBWS.contact@gmail.com.