Baselworld 2019 is over, everyone! So naturally it's time for Mike and I to sit down and talk about the pieces we loved, hated, and were just generally confused as hell over. We also did our best to cover pieces and news that no one else was mentioning in our on-going Baselworld 2019 coverage piece – so check out that link below.
Overall the general tone was mainly positive but we discuss something which is honestly becoming incredibly alarming and may spell doom (yes, I'm being goddam dramatic) for regular watch folk like all of us. Are certain brands that we used to love choosing to price us out of their newer pieces? It's the age-old question: when will people finally draw the line with their wallets? Because that's sometimes the only thing certain brands will respond to.
We're super excited to hear your thoughts on the show as well as what your favorite and least favorite releases were from Baselworld 2019!
Show Notes: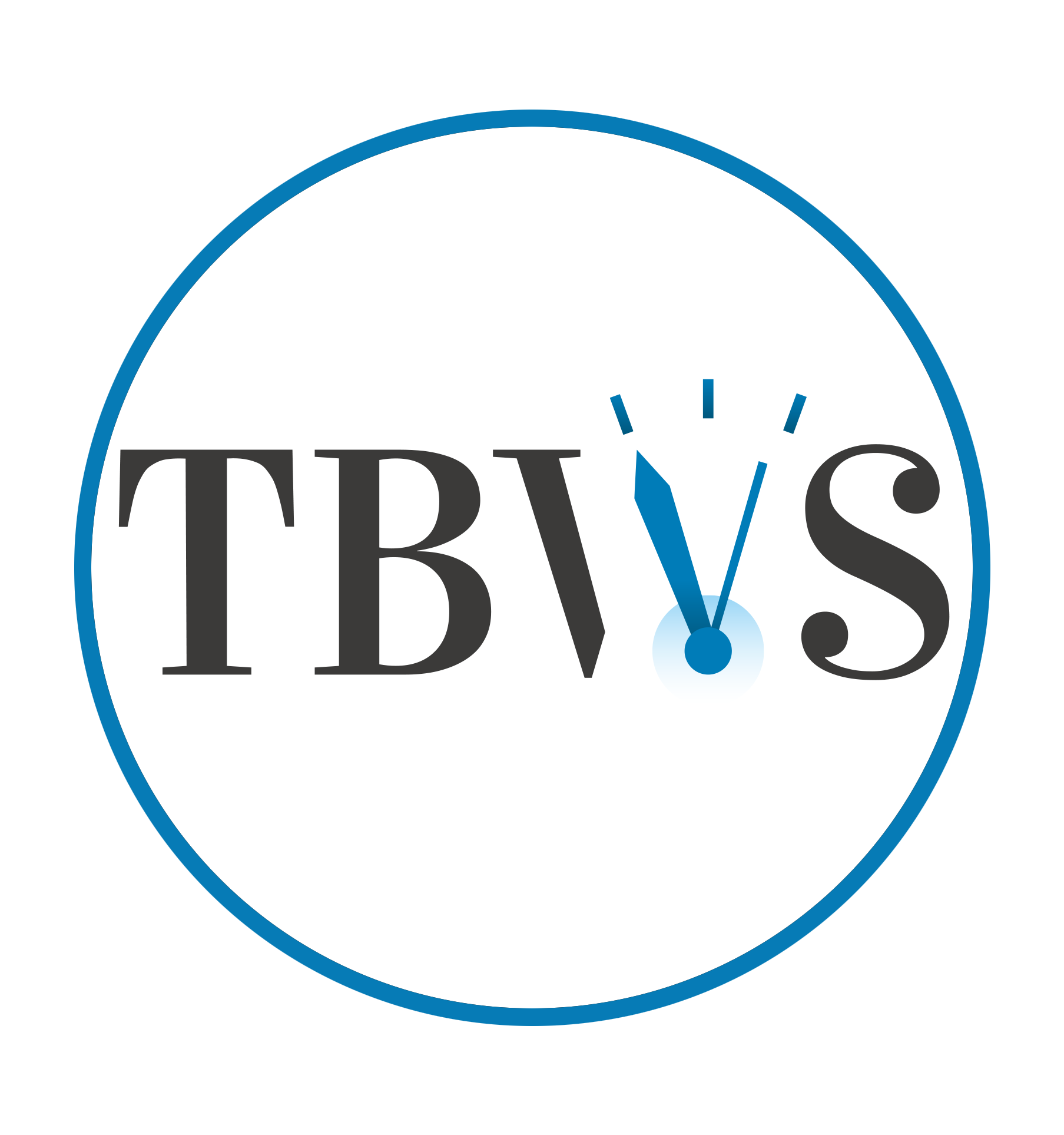 This review has been contributed by one of our awesome TBWS family members. We welcome TBWS fans to share their ideas for write-ups on the site. Whether it's a watch review, an industry article, or an opinion piece. We're super open to considering anything contributed from any of you awesome people and we'd honestly just be so honored that you'd think of us for wanting to host your thoughts and insights on horology. Anyone can submit ideas to TBWS.contact@gmail.com.