This week we're looking towards the future – and you guys are a big part of that! Mike and Kaz have a candid discussion about how TBWS will continue to grow but also differentiate itself from everyone else out there covering the same events (in the same way). A big part of us growing authentically is just hearing from all of you. How do you want us to cover watch news and events? What do you find valuable in watch media and is that something TBWS is able to deliver on?
Speaking of watch press – the guys also discuss Basel 2019 this year. Plus, we'll be at Wind Up SF 2019 – so if you're in the SF area and will be attending the show, give us a holler or find us on the floor!
Show Notes:
Gavox Watches
Wind Up SF 2019 Announcement
Seiko SLA33 Leak on the Rolex Forums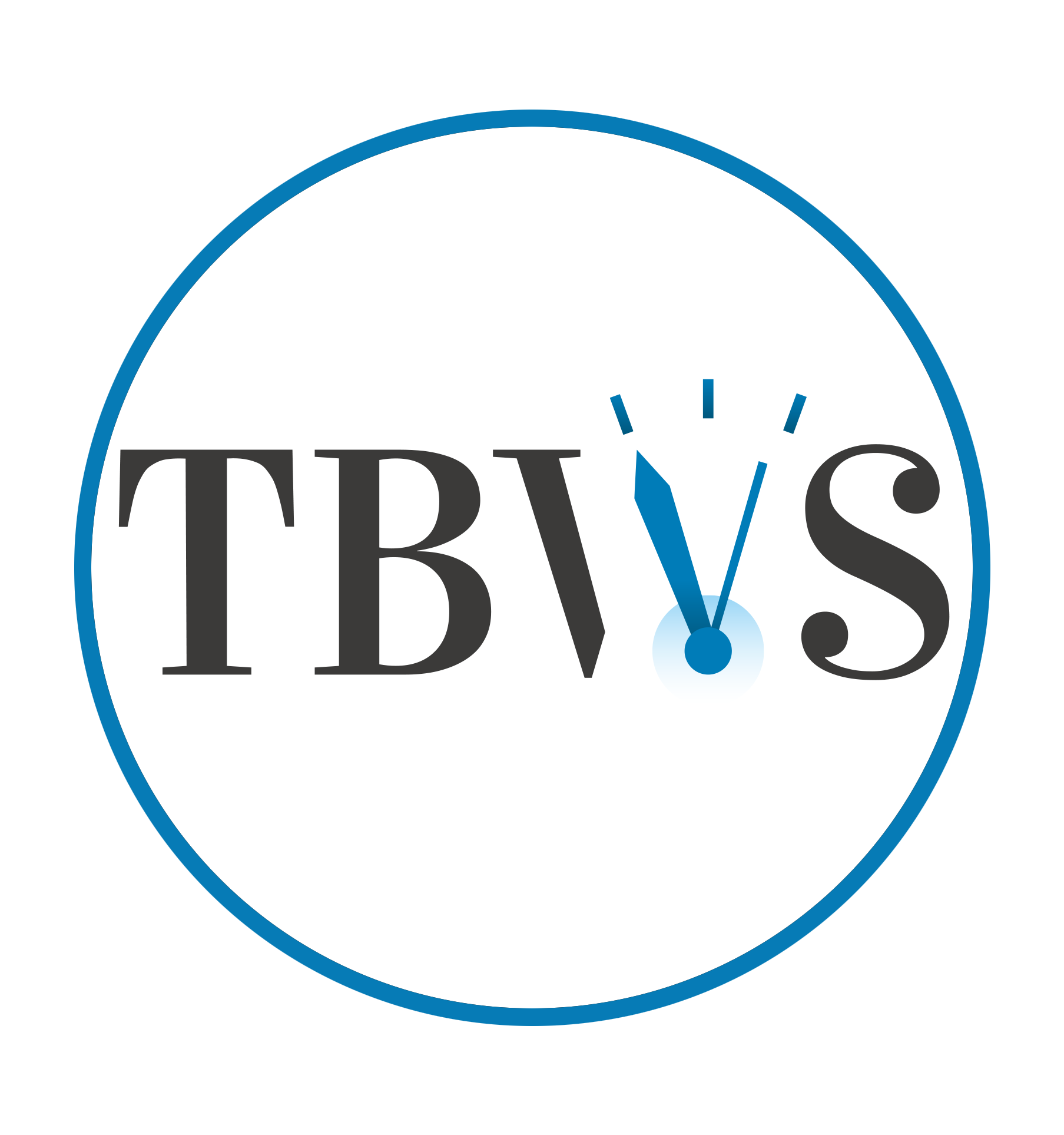 This review has been contributed by one of our awesome TBWS family members. We welcome TBWS fans to share their ideas for write-ups on the site. Whether it's a watch review, an industry article, or an opinion piece. We're super open to considering anything contributed from any of you awesome people and we'd honestly just be so honored that you'd think of us for wanting to host your thoughts and insights on horology. Anyone can submit ideas to TBWS.contact@gmail.com.