The guys are returning to talking about Watch Photography! It's been a long time since the topic has come up on air and needless to say the guys have a lot more to say on the subject. From gear, the photography rat race, and the general weirdness of choosing to focus on only photographing watches, this week's show is a good one.
This week's episode was only made possible by Alexander James Watches. AJ is a watch modder based in Chicago Illinois whose looking to create a really cool 40mm diver with some very unique dial choices for well under $400. My personal favorite is the snowflake/frost textured dial with the black bezel, which you guys have to see. Check out AJ's Kickstarter Campaign below!
NDR001 KickStarter
Random Rob Videos on AJ Watches: Video 1 | Video 2
The Alexander James Watches Main Site
___________________________________________________________________________________________
Show Notes:
Kaz's Setup
Mike's Setup
Other Links: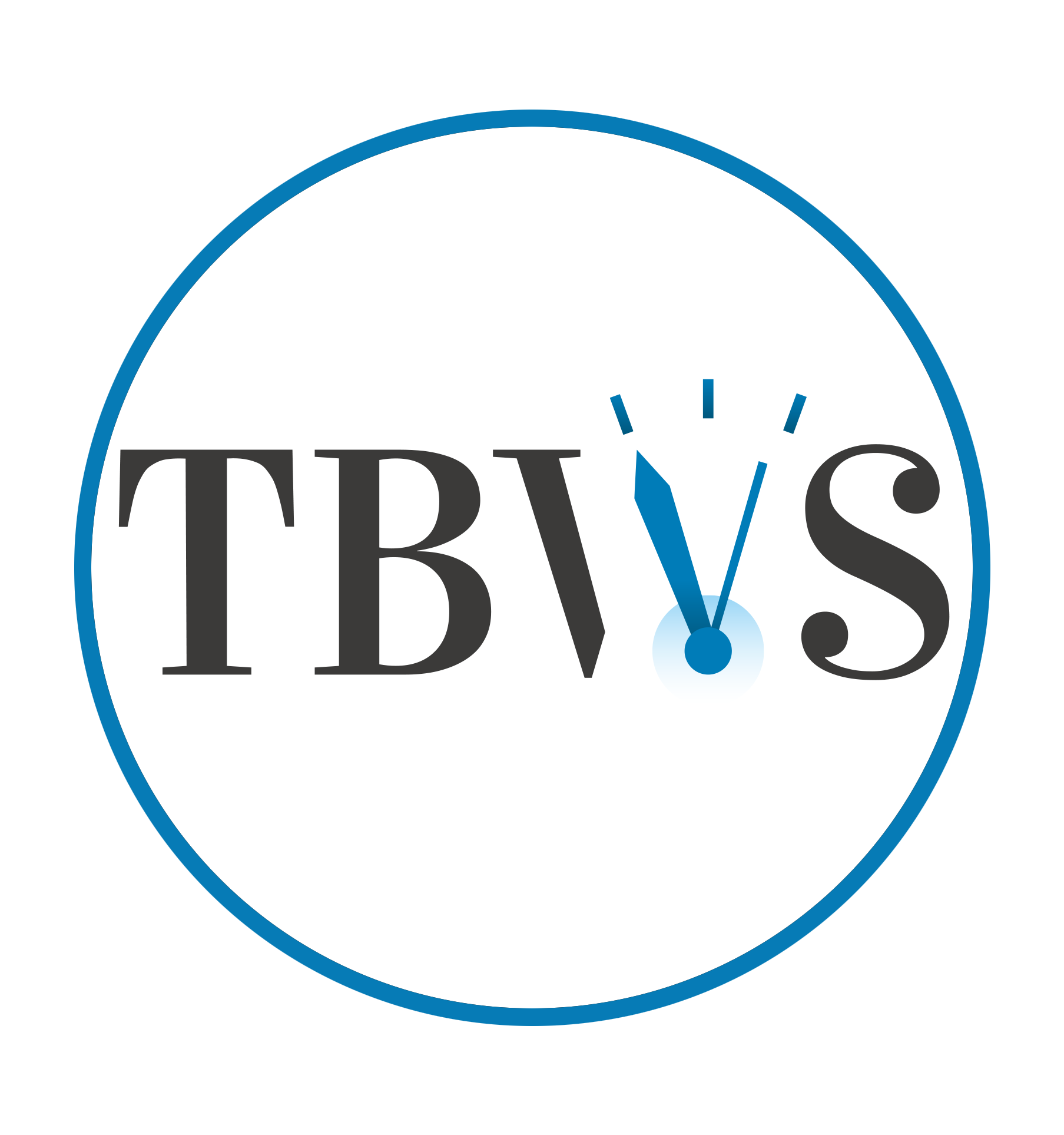 This piece was written and submitted by an incredible member of the Two Broke Watch Snobs fan community! We're always open to hearing ideas for user submissions – please feel free to contact us if there's something you want to write about.