Kaz and Mike celebrate 2 years of TBWS and share a handful of watches they hope to see discounted during the wave of Black Friday sales. What do you have your eye on this year? Be sure to share the watches you're hoping to hunt down this holiday season.
Show Notes
Citizen Eco Drive Pro Master Ecozilla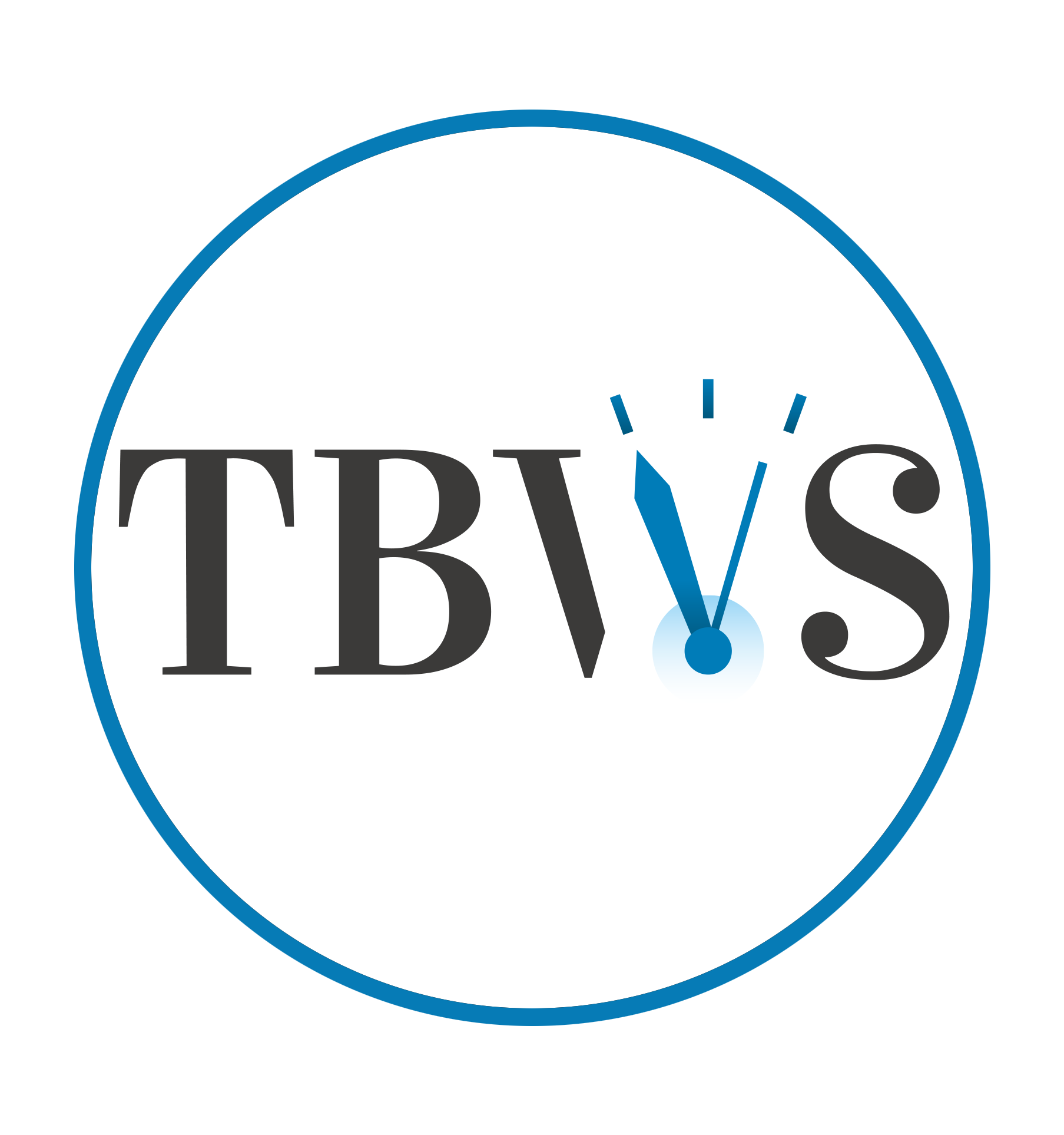 This review has been contributed by one of our awesome TBWS family members. We welcome TBWS fans to share their ideas for write-ups on the site. Whether it's a watch review, an industry article, or an opinion piece. We're super open to considering anything contributed from any of you awesome people and we'd honestly just be so honored that you'd think of us for wanting to host your thoughts and insights on horology. Anyone can submit ideas to TBWS.contact@gmail.com.