Episode. #10: Orient Watches, Collinsville Watch Co, and Shoutouts!
This week Mike and Kaz open up the episode by talking about Collinsville Watch Co – a super small microbrand offering high quality, but affordable quartz and mechanical pieces.
There's a question plaguing the Two Broke Watch Snobs this week: guys, why isn't Orient Watch more popular? I mean, what the hell, right?? Seriously, the brand offers incredible quality, unique designs, exclusivity, and so much more. But their online presence and brand distribution in the world is garbage. It's a mystery for the Two Broke Watch Snobs!
Show Notes: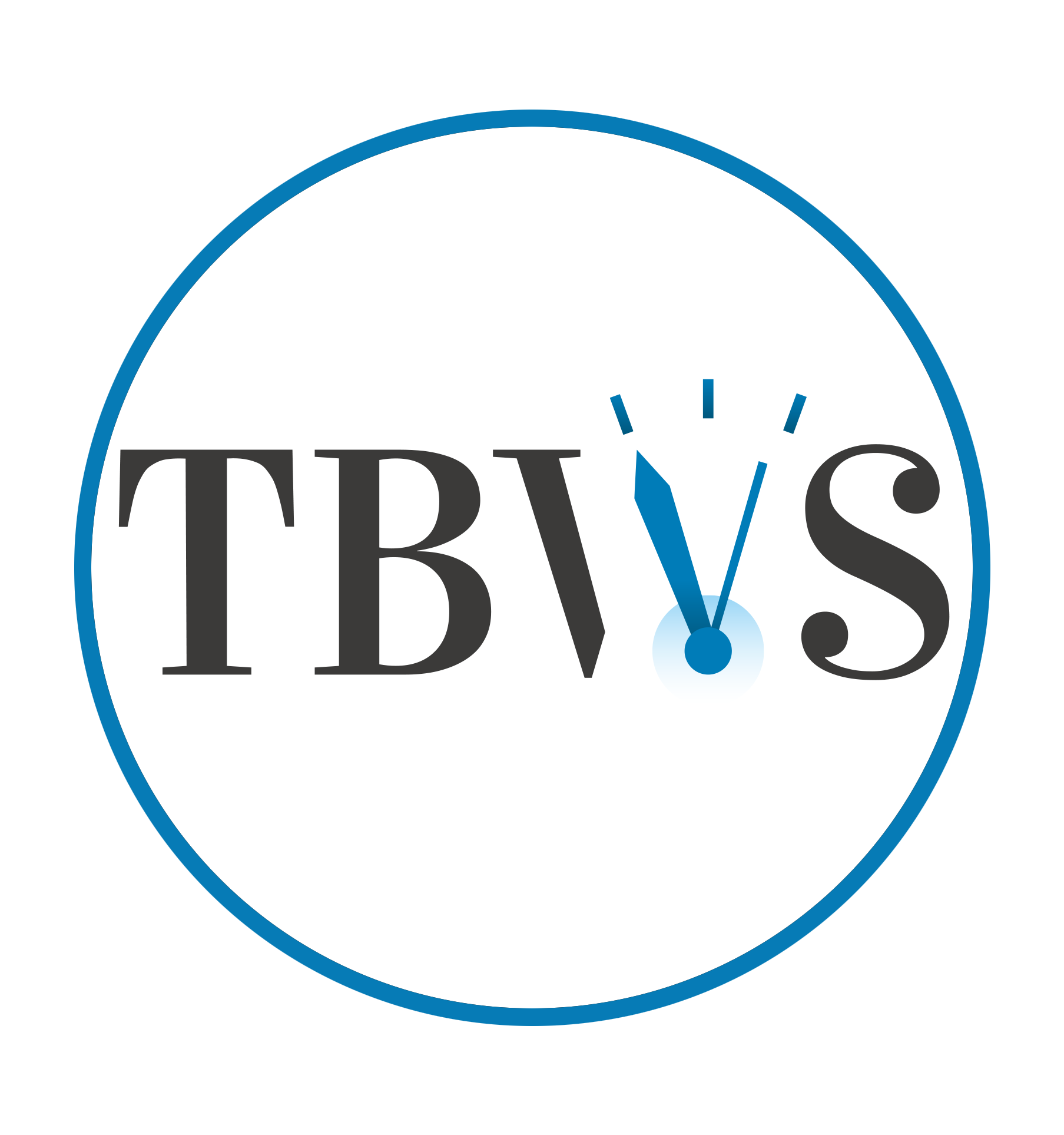 This review has been contributed by one of our awesome TBWS family members. We welcome TBWS fans to share their ideas for write-ups on the site. Whether it's a watch review, an industry article, or an opinion piece. We're super open to considering anything contributed from any of you awesome people and we'd honestly just be so honored that you'd think of us for wanting to host your thoughts and insights on horology. Anyone can submit ideas to TBWS.contact@gmail.com.