Episode. #1: Affordable Vintage Wathces Pt.1..?
The Two Broke Watch Snobs Inaugural Episode!
The guys talk about the first vintage watches they ever purchased while also discussing the idea of collection purging. Kaz shares some info on USSR watches and the guys talk about a that ridiculous Panerai that Lunar Oyster has on his site.
Show Notes:
Mike's Smiths W10–
https://instagram.com/p/BDItpZlTNxr/
https://instagram.com/p/BDlER7GTN6y/
Kaz's Raketa Big Zero–
Mike's Vostok Amphibia–
https://instagram.com/p/BMNJygRD1Ro/
https://instagram.com/p/BJEKUW4jagL/
https://instagram.com/p/BKtJjbwjkxa/
Kaz's Seiko 7002–
That Lunar Oyster Panerai we briefly mentioned–
http://www.lunaroyster.com/watches/1943-vintage-panerai-radiomir-3646-anonymous-dial-type-c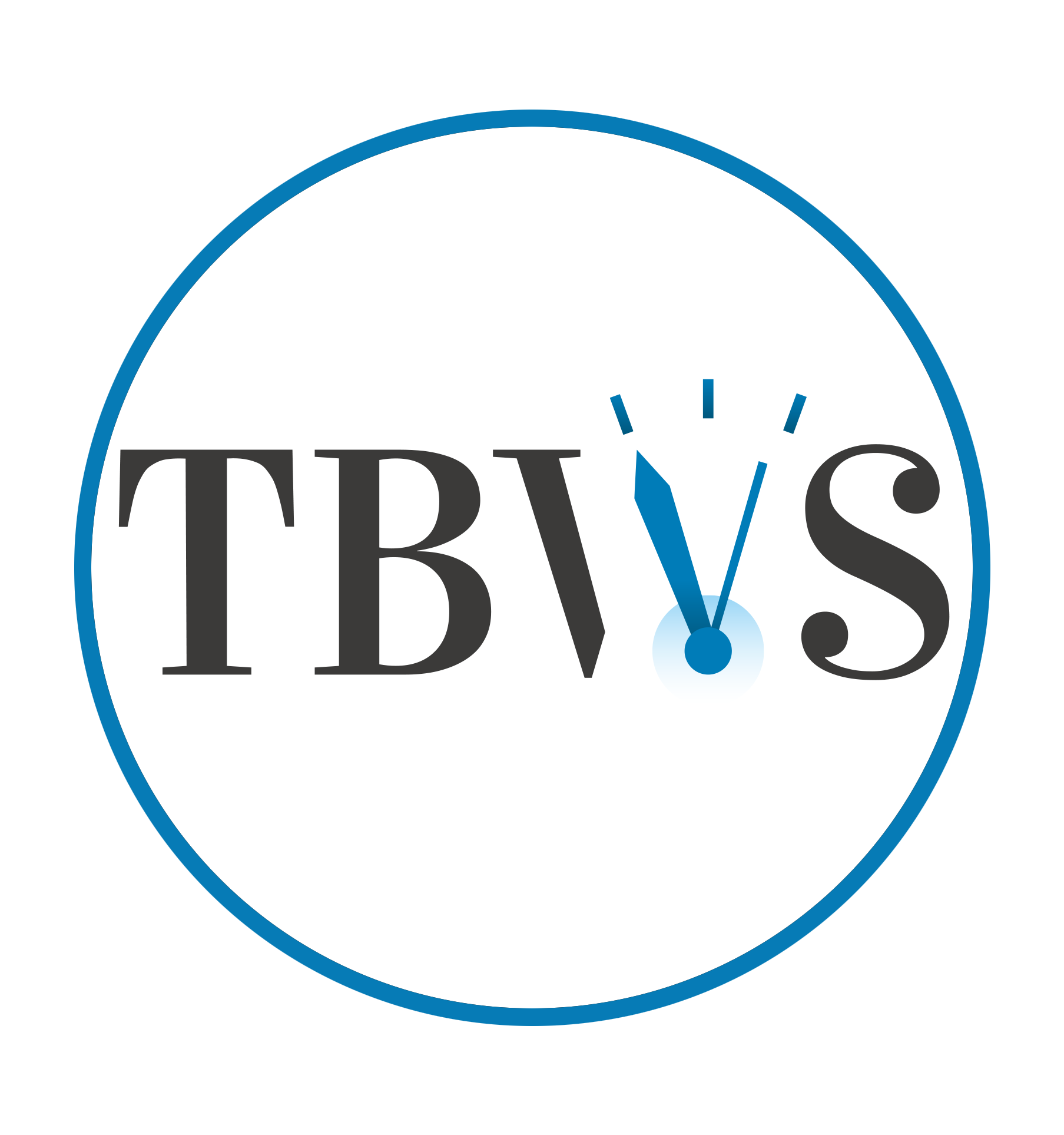 This piece was written and submitted by an incredible member of the Two Broke Watch Snobs fan community! We're always open to hearing ideas for user submissions – please feel free to contact us if there's something you want to write about.