Taking it back to their roots, the snobs run through the exercise of learning as much as they can about Certina on air. Truly, it's an impressive brand with some murky history – but several attractive models well under $1000.
If you haven't been paying attention to Certina, you should be!
Also, you'll hear about the latest TBWS site redesign, Slack channel shenanigans, and more.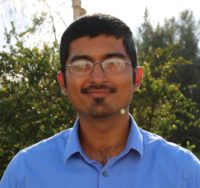 Kaz has been collecting watches since 2015, but he's been fascinated by product design, the Collector's psychology, and brand marketing his whole life. While sharing the same strong fondness for all things horologically-affordable as Mike (his TBWS partner in crime), Kaz's collection niche is also focused on vintage Soviet watches as well as watches that feature a unique, but well-designed quirk or visual hook.